Covid-19 case numbers fall in NSW and Victoria on Saturday, October 23 – Naracoorte Herald
Case numbers are still high in Victoria, but are falling.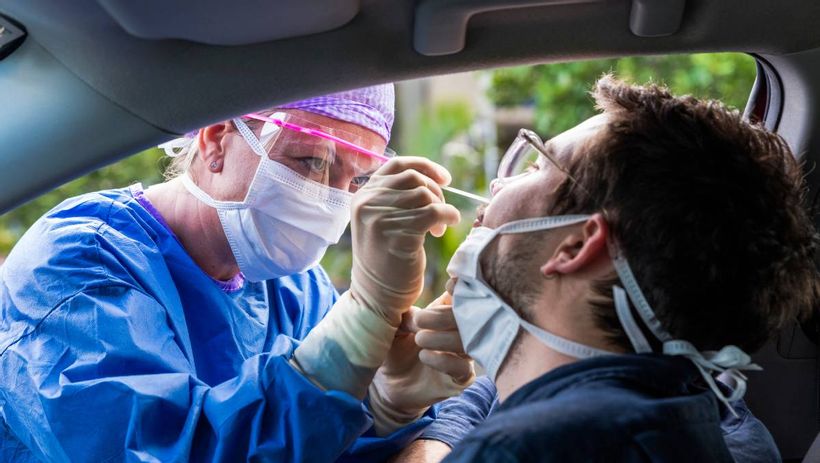 COVID-19 cases have fallen across Victoria and NSW, but 11 people have died.
In Victoria 1,750 local cases were reported overnight and there were nine deaths. There are 770 people in hospital and of those, 144 are in ICU and 90 people are on a ventilator….