Disney+ Drive-In 2021, Sydney | Concrete Playground Sydney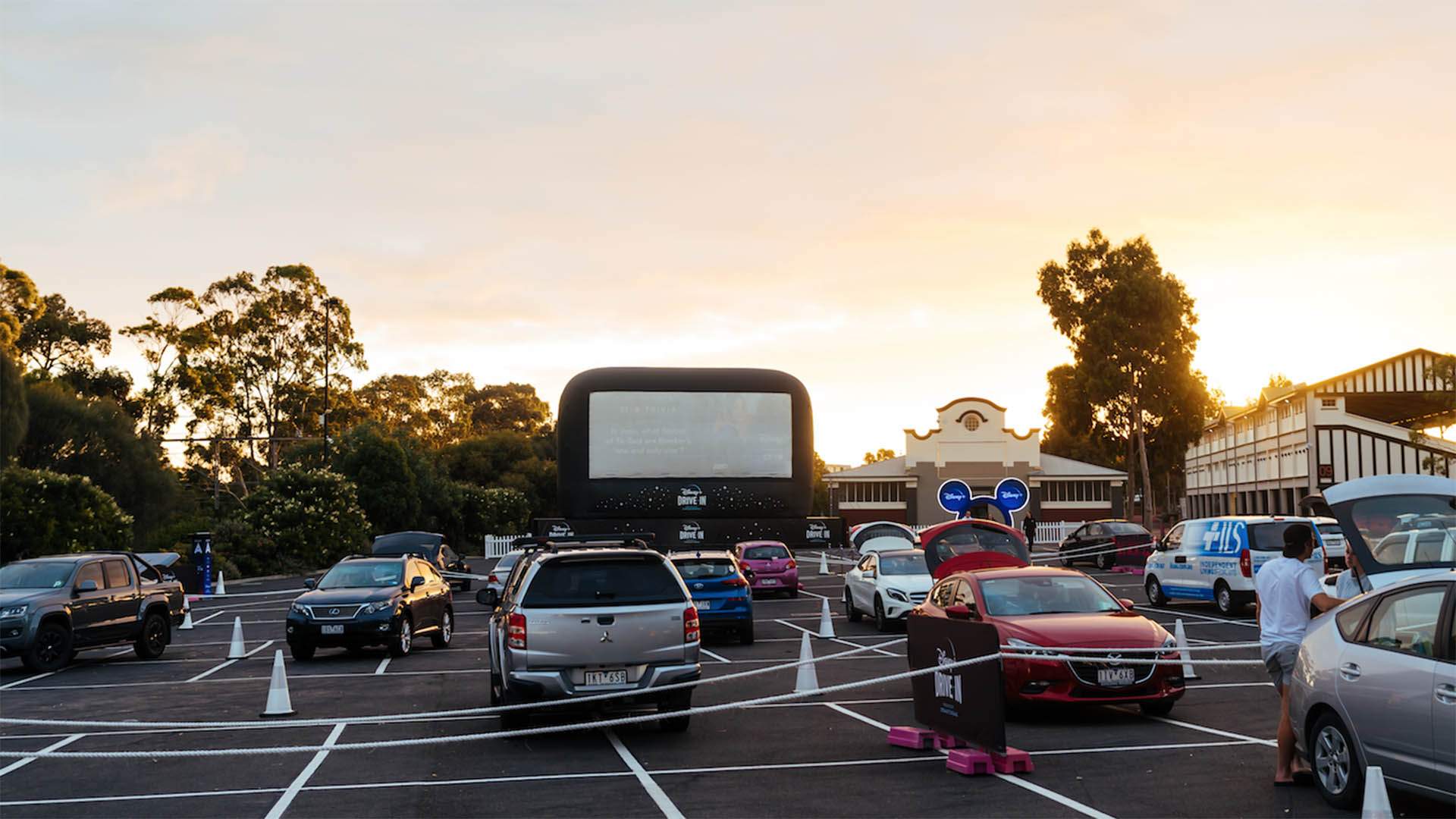 Since late in 2019, when Disney launched its own streaming platform, fans of its animated classics, beloved hits and many, many super-popular franchises have been able to binge their way through the Mouse House's back catalogue from the comfort of their couch. At the end of March and throughout April, however, movie buffs are being asked to leave their houses to check out a selection of the company's famed titles — all thanks to the pop-up Disney+ Drive-In that's returning to Sydney.
Yes, a streaming service is running a drive-in. Or, to put it another way, a product designed to get everyone watching on small screens at home is now endeavouring to lure viewers out to watch its flicks on a big screen from their cars….