Homebuyers avoid physical inspections in hope of getting into booming market faster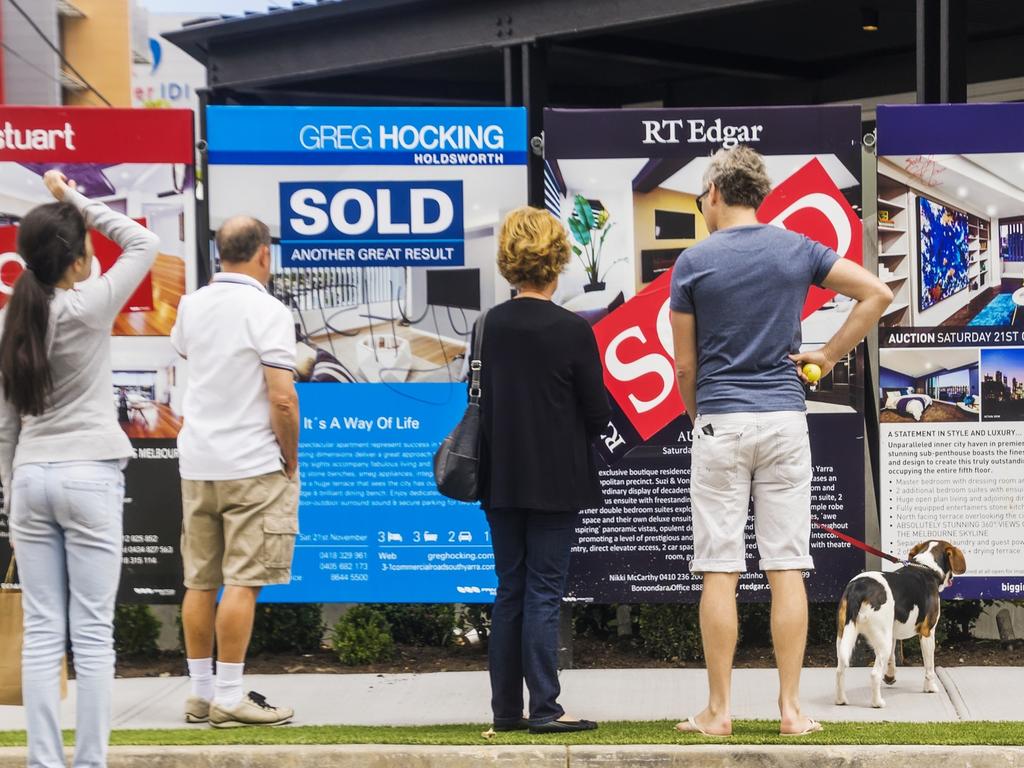 Desperate home seekers increasingly want to buy properties sight unseen in an attempt to leapfrog stiff buyer competition during the housing boom.
Nearly a third of prospective buyers surveyed in a recent national poll said they would take the risk of buying without physically inspecting a home.
Their view was that buying sight unseen would be a way to get their foot in the door quicker, according to the research by the Real Estate Buyers Agents Association and Property Talk Australia.
MORE: Buying land turns into four day camping war
Check out the tiny houses Ikea is now making
Many of those contemplating a purchase without visiting the property were considering buying in a regional area or interstate, the survey of 745 homebuyers and…