Locals Reminded To Pre-Purchase Narooma Oyster Festival Tickets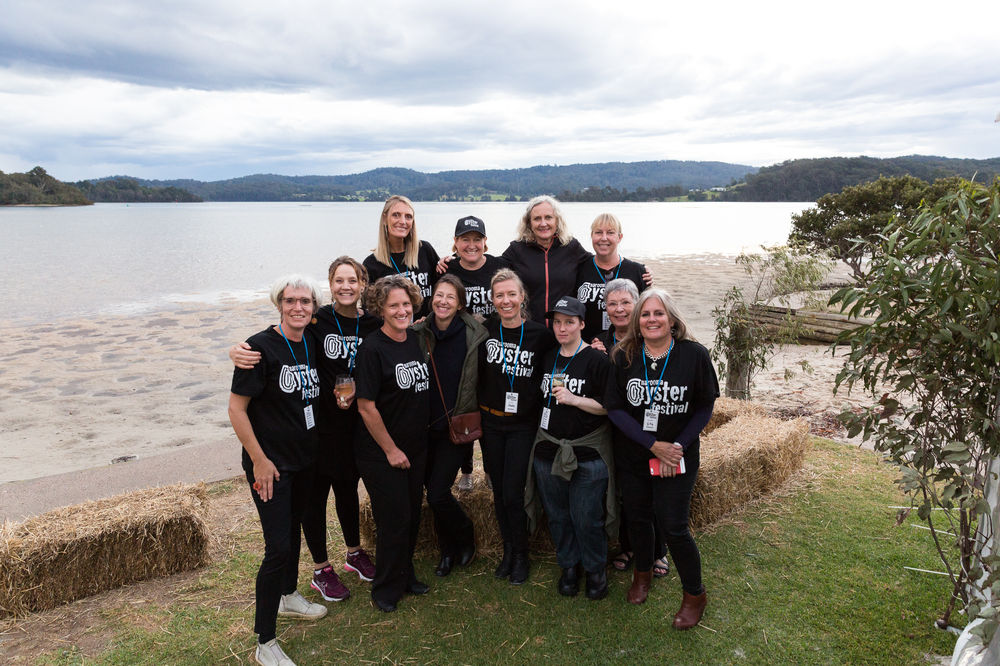 With two weeks until the 2021 Narooma Oyster Festival, organisers are urging locals to pre-purchase their tickets amid concerns locals may miss out as the festival approaches its maximum capacity.
"We want to make sure the message is getting across to locals that they need to pre-purchase their tickets this year," said Festival Chair Cath Peachey.
"In the past we've had strong Saturday gate sales from locals with free entry on Friday night. Covid has changed the game and now tickets to both the Friday night warmup and the festival on Saturday need to be pre-purchased online," said Ms Peachey.
"The concern is that locals are waiting to get tickets on the day and by then we might have sold out".
Ms Peachey is also…