Mollymook human remains mystery solved after police get DNA match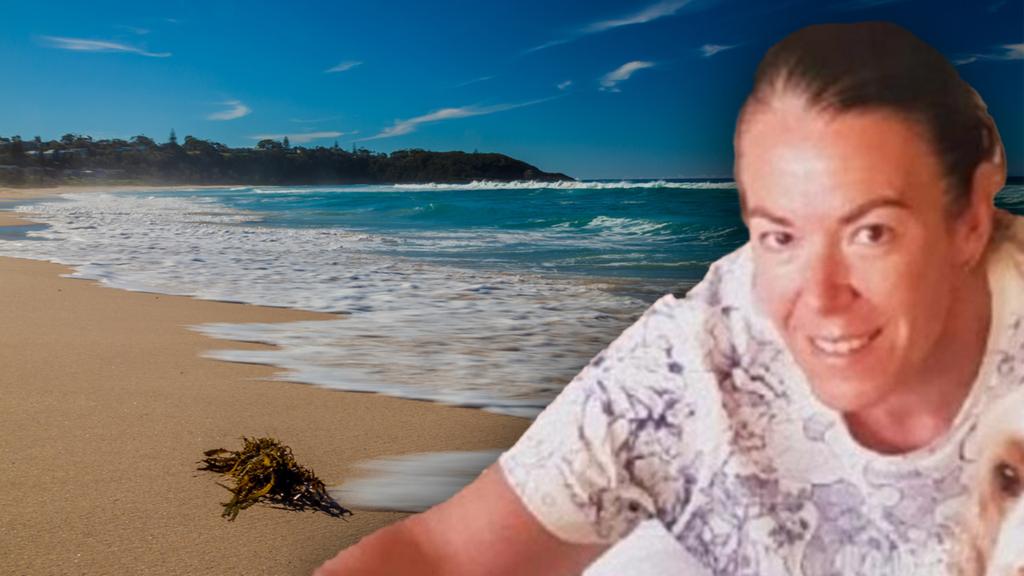 The human torso that washed up at Mollymook beach had police scratching their heads but the mystery has now been solved.
Police were called around 6.30 pm last Friday after someone spotted stomach flesh including a belly button on Mollymook beach along the NSW south coast.
The find prompted speculation that it was the remains of missing business woman Melissa Caddick. Her severed foot, as was later confirmed by DNA analysis, had washed up at another south coast beach days earlier.
A day after…