Narooma Arts Centre seeks $7.28m funds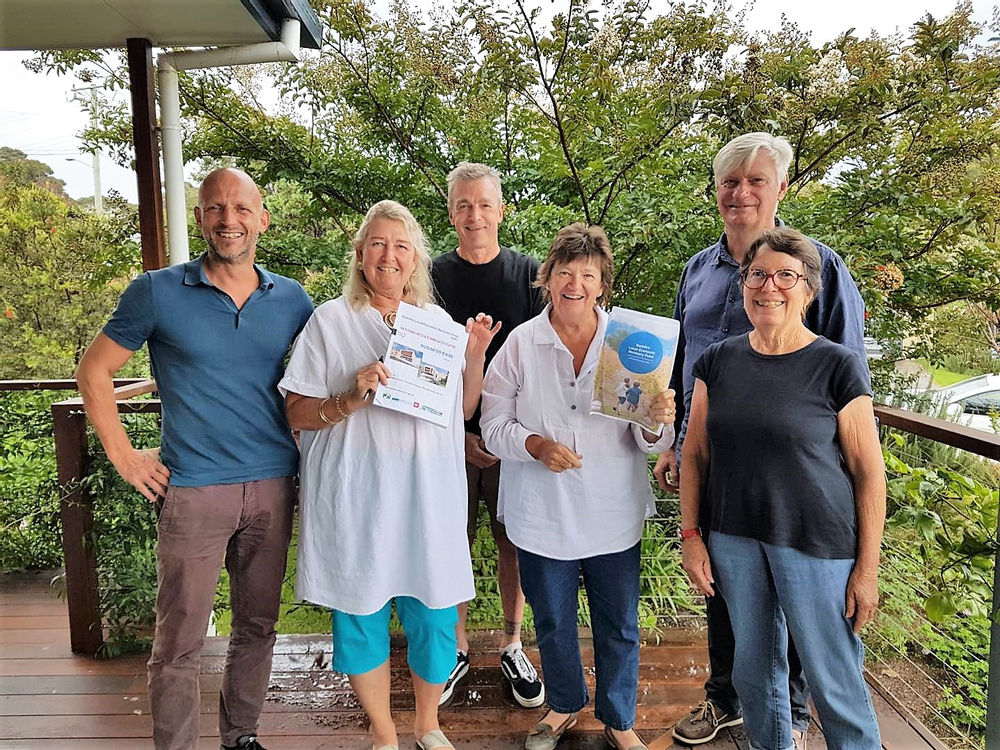 Narooma School of Arts has applied for a $7.28m grant from the Bushfire Local Economic Recovery (BLER) Fund on behalf of the community to build the long awaited Narooma Arts & Community Centre (NACC).
"This would cover the full cost from detailed design, site works, construction and fitout, plus contingencies," said School of Arts Vice President Jenny Hain.
"The NACC's design and amenity has been extensively thought through over the past 10 years and is a development ready project well supported by our wider community. It has Development Consent from Council.
"Analysis shows the benefits of the NACC Project far outweigh the costs with major community health and wellbeing and cultural tourism benefits."
Narooma School…