NSW COVID vaccine roll out hits a snag as thousands of Pfizer doses go to waste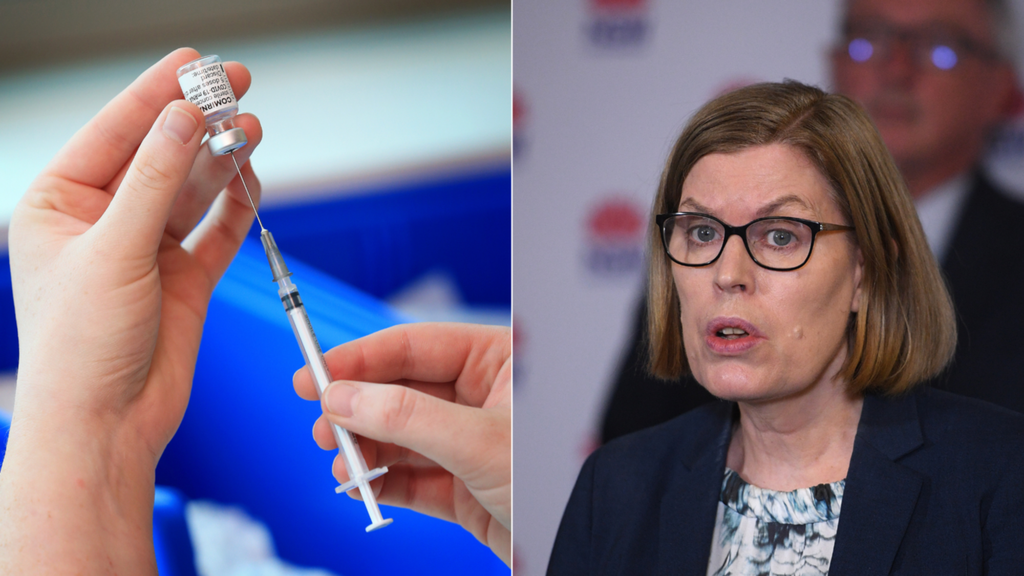 Thousands of COVID-19 vaccine doses have gone to waste in New South Wales due to a lack of a specific type of syringe.
The most common needles used in the rollout are only able to extract five of the six doses in a vial of the vaccine.
It means as many as 2000 doses have already gone to waste across the state.
The latest federal government figures said 14,040 doses of the vaccine had been allocated to NSW but only 74 per cent had been administered.
Had the syringes that extract all six doses…