Seven Network exec Bruce McWilliam sells Point Piper waterfront for about $33m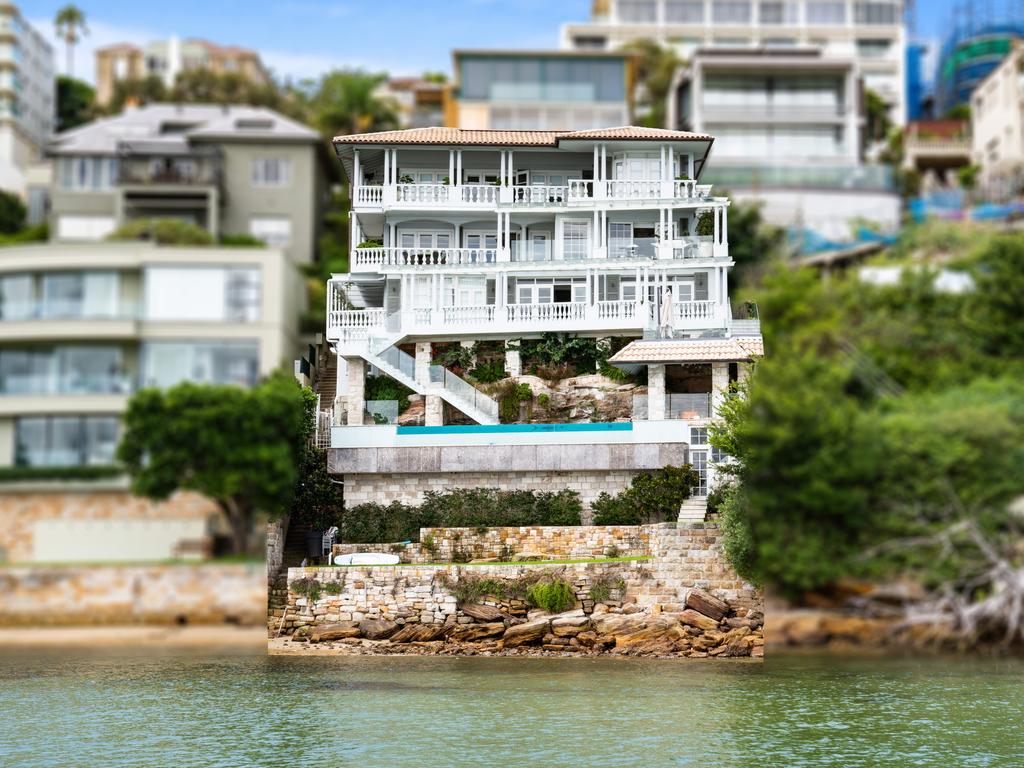 ---
Seven Network commercial director Bruce McWilliam has sold his Point Piper waterfront investment property for about $33m in less than three weeks on the market.
The five-bedroom, five bathroom residence with two-car garage and infinity pool at 42A Wolseley Road was one of McWilliam's many investment properties, purchased for $10.65m in 2013.
It was listed with McWilliam's friend, Brad Pillinger of Pillinger — who just days before its February 12 listing, had promptly sold another of his investment properties — a Spanish Mission home in Victoria Bellevue Hill, for way above its $8.5m price guide.
The guide for the waterfront had been $32m-$35m. Independent…