Taxi driver and bikie shot in apparent targeted attack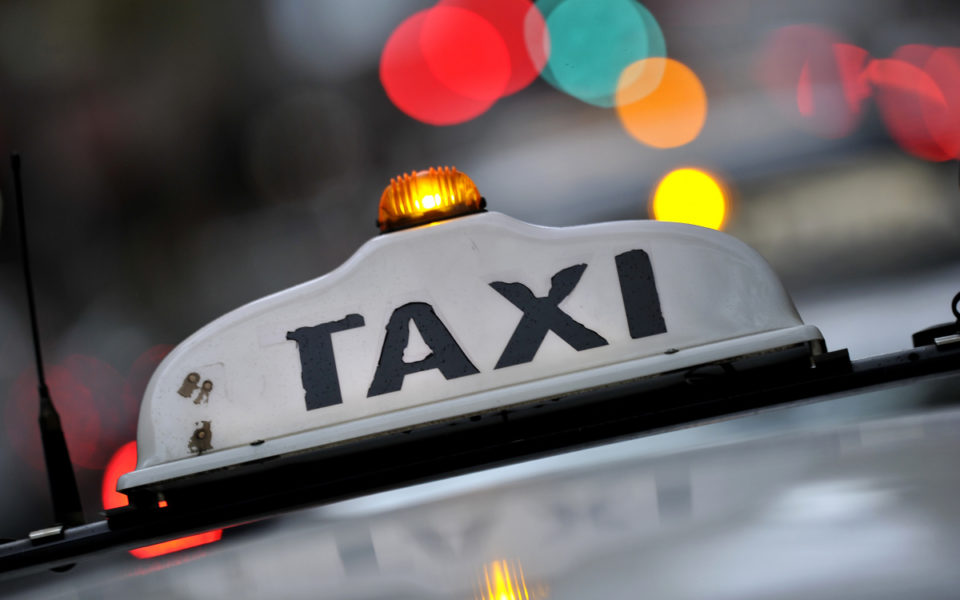 A bikie and a taxi driver have been shot in what appears to be a targeted attack in Sydney's north-west.
Rebels bikie Christopher Rymer, who was a passenger in the taxi, and the driver were both shot through the window of the car.
Police have been told the taxi driver had earlier picked the 30-year-old from a home in Sydney's west on Wednesday morning.
It's believed the pair were shot after stopping at an address in Riverstone.
NSW Police said the taxi driver managed to drive himself and Mr Rymer to Hawkesbury Hospital in Windsor about 9.30am.
The injured pair were transferred to Westmead Hospital in a stable condition.
Detective Superintendent…