Taxi driver and passenger shot in apparent targeted attack in Windsor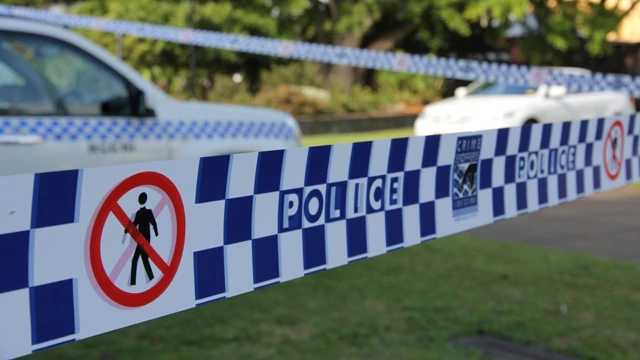 A taxi driver and his passenger have been shot this morning in what appears to be a targeted attack in Sydney's north west.
Key points:
Police are appealing for information about the double shooting
The men are in a stable condition despite one sustaining several gunshot wounds
The taxi driver appeared to be a bystander, police say
NSW Police said the taxi driver managed to drive himself and his passenger to Hawkesbury District Health Service in Windsor about 9:30am after both were shot through the window of the car.
The injured pair were transferred to Westmead Hospital in a stable condition.
Detective Superintendent Robert Critchlow said the passenger, who had a number of gunshot wounds, was well known to police.
"We know him fairly well," he…